This is a heartwarming tale of a real life teenager who decided to help the homeless in his community. Read on to see how he put aside time and effort for those who really needed it.
It can be hard to find the money for a haircut with the way they are priced these days. Everyone has hair and it grows no matter what struggles we are going through, which means often we might need a haircut to clean us up. Unless you are someone who happens to no longer grows hair on your head, then you can relate to this.
The right haircut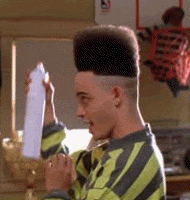 Shaggy hair can be a hindrance when it comes to the summer heat or finding a job. The right haircut can change how you look and how people perceive you. This is very important especially for people who happen to be homeless. It's hard enough trying to find work or help if you look clean cut, but if you have messy hair and an overgrown beard it won't do you any favors.
Stigma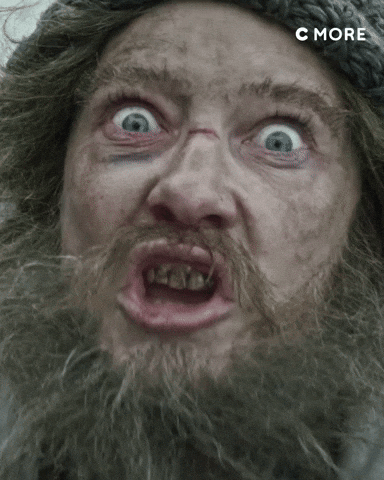 Stigma is definitely something that the homeless have to deal with, and it isn't always entirely unwarranted. This is because a lot of the people who end up homeless might also have mental issues or problems with addiction. If this is the case it can cause them to act erratically or in an unsavory manner. Of course, that is only a small portion of the homeless population.
Most people don't choose to be homeless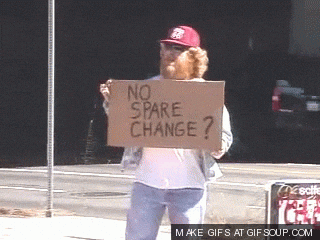 Anyways, most people don't choose to be homeless. A long series of unfortunate events or situations can arise to force them into homelessness. Once that happens it can be very difficult to get your life back together and pull yourself off of the streets. This is a sad reality that many have to deal with for far too long a time and they are judged harshly for the situations they find themselves in.
Not everyone looks down on the homeless with derision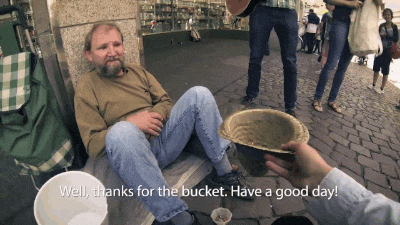 Many instead choose to carry compassion and understanding in their hearts. They not that people aren't homeless because they are lazy and deserve it, instead circumstances have lead them down this path and those same circumstances can keep them from getting off of it.
it can be too easy to fall into the rut of being homeless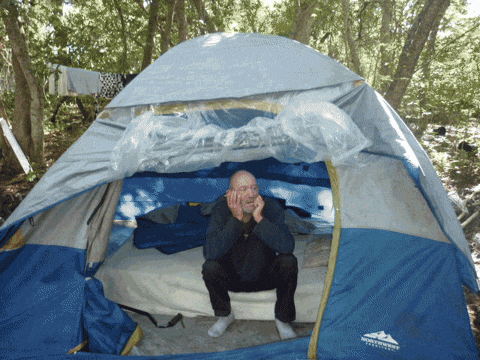 Regardless of intentions, it can be too easy to fall into the rut of being homeless and give up. This means giving up on trying to help yourself, get a job, or even your appearance. What's the point? If you don't have money for food then you won't have money to get a haircut which can be pretty pricey. It's a cycle that continues because then no one wants to hire you if you look bedraggled and unkempt.
Luckily there are people out there who are willing to help the homeless.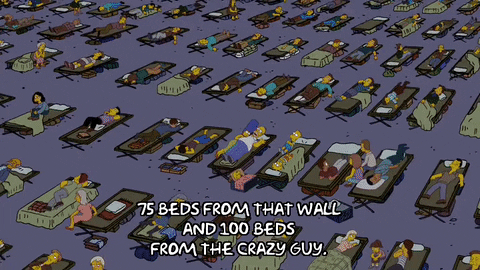 We have shelters and associations whose goal is just to reach out and do just that. From cleaning up their looks to giving them items that they need or a place to sleep, there are many different ways to showcase your compassion. There are not always enough resources to go around so there are still many who don't get assistance.
That's when individual outreach can really leave its mark.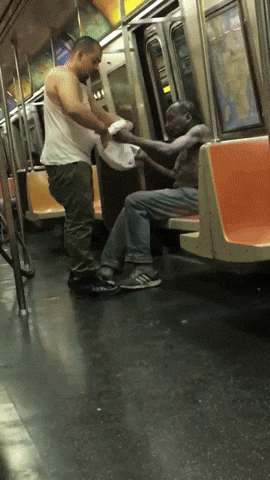 Individual outreach is when someone takes it upon themselves to go out and help those that they can. This can be anything from giving money to the homeless, buying them lunch, or even giving them bags of helpful sanitary supplies like deodorant, socks, or even tampons. Yes, women who are homeless often do not have access to the luxury of feminine hygiene products.
This type of outreach does make a difference for many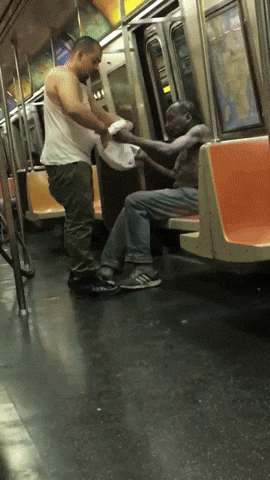 There are a lot of people who may be wary to give personal assistance to someone who is homeless. This can be valid because there are countless anecdotes of experiences where their attempts to help were rebuffed or scorned or they were outright scammed by the person asking for aid. Taking the time to offer to help someone who is homeless can be risky.
Risk was just not a concern for Miami high school senior Joshua Rodriguez
No, he did not consider these negative stories when he set out this weekend.  This young 18 year old took it upon himself to do just that and reach out to help those less fortunate than he. Rodriguez decided to spend his entire Sunday doing what he could in Miami's Overtown neighborhood to offer what he could to those who were homeless.
Rodriguez did have one skill…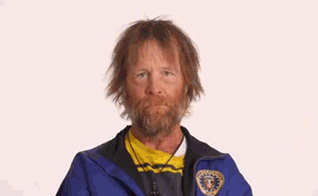 Rodriguez did have one skill that could definitely benefit the homeless population in Miami. He had been cultivating the skill of cutting hair the past two years and was becoming fairly proficient at it. On his Instagram page he claims that in those two years spent honing his craft he'd never once thought about how he could use it to give back to those in his community who needed it most.
Rodriquez and his friend Bruno Diaz decided this Sunday was the day they would use their talents for good. This ability to cut hair was something that could greatly benefit the homeless community both because it was so hot out already and because they deserved a chance to feel human again
Dehumanizing the homeless is something that everyone ends up doing
Dehumanizing the homeless is something that everyone ends up doing at one time or another. We walk past them avoiding their eyes or not wanting to see them. Maybe we feel disgusted or guilty, or maybe a little of both and that can be shameful to admit.
Cutting the hair of the homeless would give them a chance to feel a little bit human again, which can do a lot for their self-esteem and feelings of worthwhileness. It's a great service that isn't too complicated or time consuming that does so much for a human being.
That's what needs to be remembered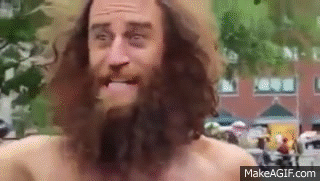 The homeless are still human beings who deserve kindness and care. Many end up feeling so lost and alone that they give up on bettering themselves. This isn't something that Rodriguez or Diaz were going to stand for.
Unlike many of their friends…
…who would spend their money on video games or junk food, they didn't spend their weekend hanging out at the park or doing homework. Instead the two young men teamed up and put together a whopping $200 to put toward supplies for the homeless.
What would these services be? Cutting hair of course!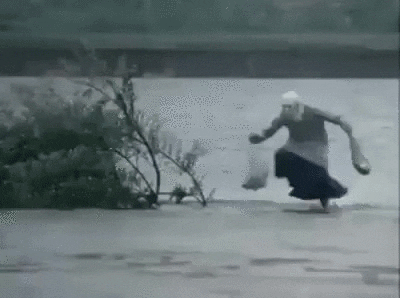 These supplies were going to be available in the same spot they were setting up shop to offer their services to the homeless. What would these services be? Cutting hair of course! Rodriguez had a widely untapped skill set in that he had been learning to cut hair for so long without putting it to real use.
The two young friends used that $200 to…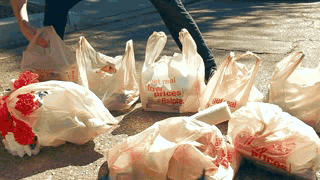 purchase food and drinks to serve to the homeless people who came to be patrons where they set up to cut hair. This makeshift barbershop was under an overpass near Jackson Memorial Hospital in Miami, Florida.
Free food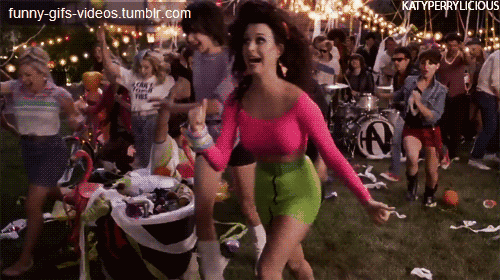 Soon many people came over, curious to see what these two young boys were doing with the table, chair, and supplies. They told them of Rodriguez's skills in cutting hair and what they were offering: to clean them up for free and give them a few items to take on their way to help out.
free fooddddd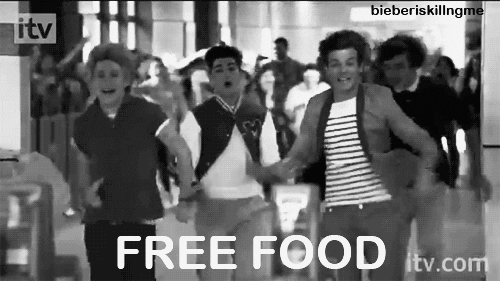 There was nothing but smiles at all of this, and the boys were able to spend the day helping out those who needed it. Rodriguez cut away months of burden for many, freeing up the heavy weight and shadows of overgrown hair and scraggly beards.
The costume of the homeless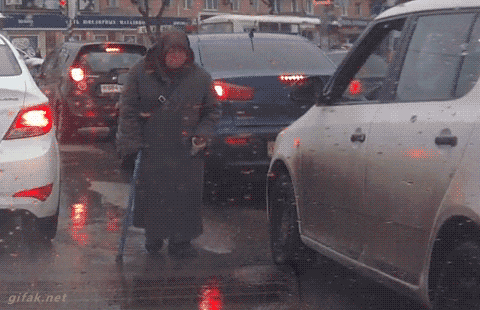 He managed to unearth the people hiding beneath the costume of the homeless and relieved them of some of the weight holding them down. This was a chance for many to feel what it was like again to be free to pursue any possibility that was available to them.
Rodriguez wrote quite extensively of his and Diaz's experience helping others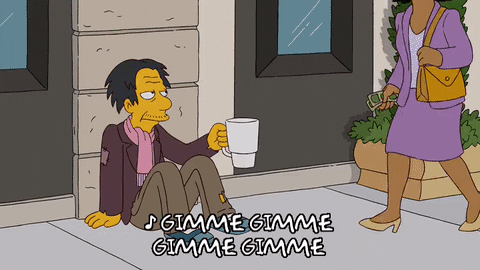 He said that they weren't trying to brag or look good by telling their story online to share with others. Rodriguez wrote that he was "Blessed to use my gift of cutting hair to be a blessing to others". He enjoyed sharing this skill he had worked so hard to cultivate with people who could appreciate it and whom he could feel satisfaction in helping.
Here are two boys that are kinder and more thoughtful than many their age.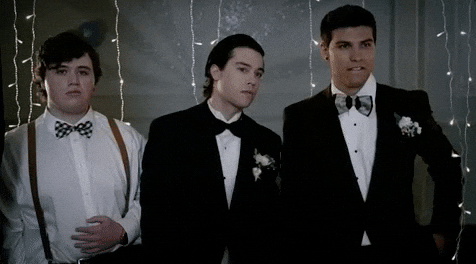 Instead of focusing on their smartphones and online adventures they decided to step into the real world ready to brace themselves against what many may consider a reality only appropriate for adults. Kids should not be shielded from the harsh facts of adult life and what can happen. Instead, they should be taught to be considerate and open to learning about other people.
A job well done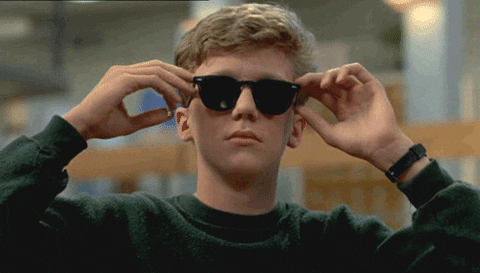 Rodriguez talks about how their goal was to do what they could to help others and how that will continue to be their goal. These two young teenagers were able to succinctly discuss what it meant to them to reach out and help people and how they aren't meant to get anything out of it other than a job well done. A job well done is not often enough payment for those hoping to "give back" to their community but these boys didn't do this kind deed for the notoriety.
His Instagram post was used to plug their new nonprofit group, "Blessed2BlessOthers". Rodriguez stated that yes, money could do wonderful things to assist others, but that money was not their primary goal. Their goal was for everyone to realize what exactly they could give to their community.
This didn't mean money though;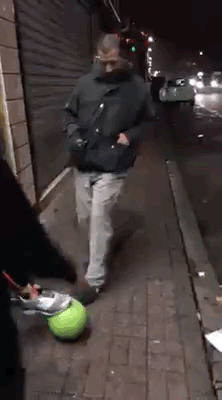 This meant a gift or skill that they could share to help others benefit. These skills would be like Rodriguez's ability to cut hair, or maybe someone else who could help others craft resumes. There are so many ways you can help others than with money, but it can be far too easy to forget this.
Many people don't have money to spare anyway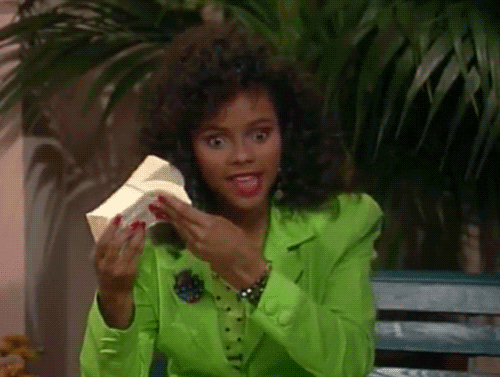 quite a lot of communities depend on every penny they make. So it can feel like you have no way to help others if you can't even spare a dollar. Rodriguez and Diaz want to nip that thought in the bud and spread awareness that there is always more that can be done to help others.
Quite heartwarming…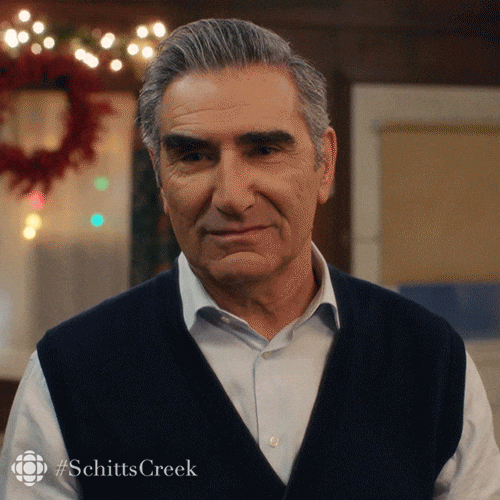 Surprising that it would be two kids to try and open others eyes to the possibilities of helping their community, but also quite heartwarming as well. Nothing is more encouraging than seeing young people who are meant to overtake the previous generation doing so with more compassion and care than many twice their age. It is a testament to the younger generation that they aren't always what they seem to be.
the burden of being homeless
Earlier we talked about how when someone is suffering the burden of being homeless they get treated as less then. In fact, they get treated so badly they can sometimes forget that they deserve respect and kindness like everyone else. What Rodriguez and Diaz did was more than cut people's hair and give out some food and supplies. Instead they managed to help a group of people remember who they were and give themselves a chance again.
True inspiration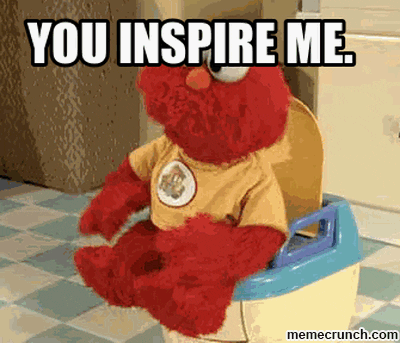 Hopefully, their message comes across as true and sincere as it spreads in waves across the internet. Too often we can get caught up in the sensational headlines and constant negative stories. It's good to take a moment and remember that real humanity is more than our mistakes. Being kind and doing good for the sake of others is its own reward. Maybe we will see more of these two boys as they go forward into adulthood, and hopefully, they will only grow and inspire others.
Rodriguez made an Instagram post that quickly went viral concerning their actions that weekend.