The Royals are often in the public eye; it's a huge part of their established presence and has been since even before the integration of social media. Nothing is more exciting than the royals getting married or the birth of a new prince or princess. Which is why the whole world was so excited to hear when Meghan Markle finally gave birth.
Much about Meghan Markle's pregnancy and the subsequent birth of her child has been shrouded in mystery. That is a pretty huge deviation from the norm when it comes to the royal family.

Not only did Meghan Markle opt out of years of traditions that usually follow a royal pregnancy, she also strayed from what is considered casual birthing methods. But that's a wonderful part of the new era of women taking charge of their pregnancies and babies.

The classic traditions of royal weddings and pregnancies are often stifling and specific, leaving no margin for change or personal preference. Meghan Markle decided to step forward and change all that.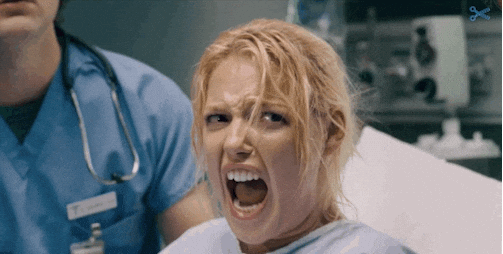 Women know how tough pregnancy can be, both physically and mentally. It can only be even more intense when done under the intense scrutiny of the media. Meghan Markle has managed admirably to find her voice and keep firm while still performing her duties as the Duchess of Sussex.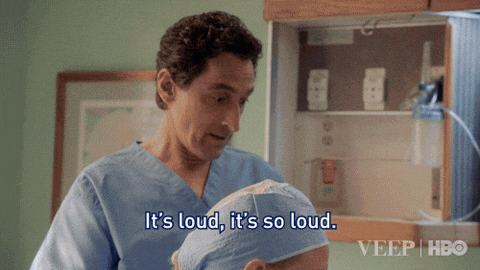 Being "Team Green" is what a lot of parents affectionately refer to themselves when they choose not to know the gender before birth. How they manage to resist is anyone's guess! That they decided to wait on finding out the gender is one of the first things that was different from your usual royal pregnancy.
Another change is that Meghan Markle has opted out of the traditional post-hospital photo op. Kate Middleton, Duchess of Cambridge, stood mere hours after giving birth for a photo opt with her newborn, out in the limelight.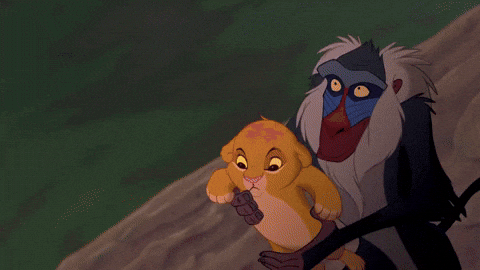 It is a royal tradition to present the baby to England, but it is also obvious how that could be a bit demanding. Meghan Markle and Prince Harry's public decision to forego this photo-op is a breath of fresh air. Kudos to Kate Middleton to be able to look so prim, proper, and perfect so soon after giving birth.

Meghan Markle, however, has rightfully chosen not to subject herself to that. Instead, she and Prince Harry will focus on their beautiful new child and enjoy these first moments with him alone.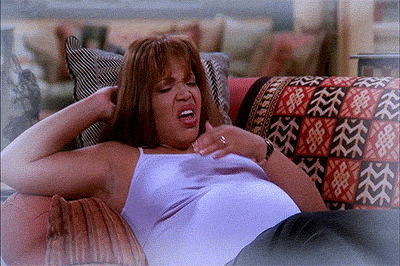 Another way Meghan Markle has forged a new path for the future of English royalty is by choosing to have her baby in un-medicated home birth as opposed to the more popular and generally considered safer method, of a hospital. She even politely declined the use of the royal doctor.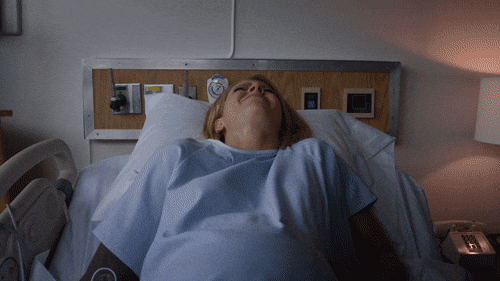 Instead, Meghan Markle chose to give birth in their home at Frogmore Cottage. Which is actually, believe it or not, a nod back to the original tradition. Using a hospital is actually only a more recent choice for royals. Of course, you wouldn't know that given the huge debates that have gone on about the choice of home birth vs hospital birth.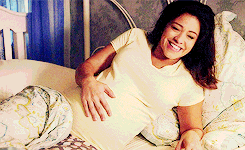 Of course, many parents have different views when it comes to what is safest for giving birth. Some believe in the natural methods and some worry about risks that could happen without a hospital staff there to intervene.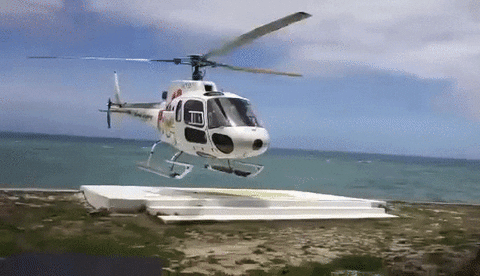 This is why Meghan Markle decided to have a helicopter waiting just in case she and Baby Sussex needed to be delivered to a hospital. This debate has fair points on either side and no one is right or wrong. It's about personal preference overall.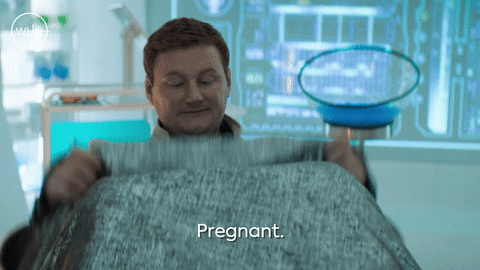 The fact that Prince Harry and Meghan Markle wanted to keep the birth of their child more private than Prince William and Kate Middleton's is part of why they opted into home birth. That's the right of the mother!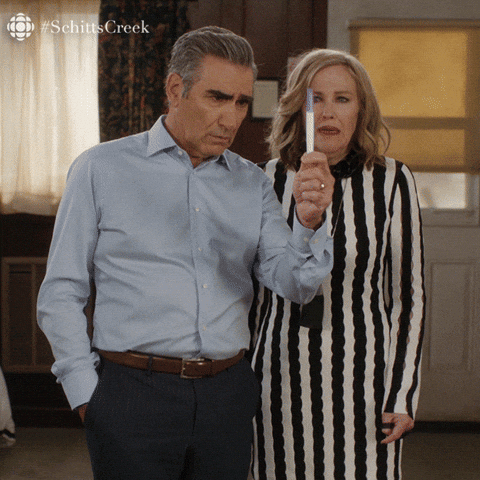 We all know that there is a lot of crazy joy and exhaustion that goes into birthing a whole baby and everyone deserves the chance to rest and recuperate in their own time. Some claim that Prince Harry and Meghan Markle are taking the need for privacy too far, but are they really?
In this brilliant era of social media it is too easy to focus on the celebrities that we feel entitled to know. That's alright if they're comfortable with the responsibility like Prince William and Kate Middleton seem to be, but the media can be quick to push that sense of entitlement a bit too far.
Meghan Markle is just being a good mother by deciding to keep her baby out of the public eye, just like Kate Middleton was being a good mother by deciding to do the opposites. Both of them are amazing, strong, competent women with husbands that care about what they want. That's the dream, isn't it?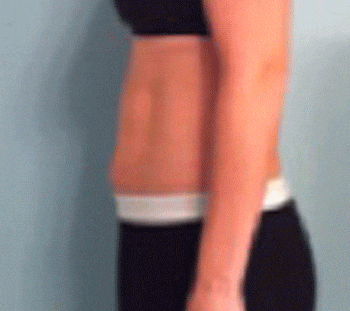 Overall, information on Meghan Markle's pregnancy, though limited, has excited the public ever since she and Prince Harry announced they were expecting. That's unsurprising because everyone loves a baby, and a royal baby even more.
Each time Prince William and Kate Middleton had a baby they chose to release commemorative memorabilia in the official royal line to celebrate. It seems that Meghan Markle and Prince Harry have opted out, and that's okay.

The modern woman stands up for herself and makes her own choices, and Meghan Markle and Kate Middleton show both sides of that coin.
Inside sources claimed that Meghan Markle was getting a bit overdue, the baby cooking quite a few days past its due date. Anyone who has been pregnant can tell you that there is nothing more uncomfortable than waiting to pop.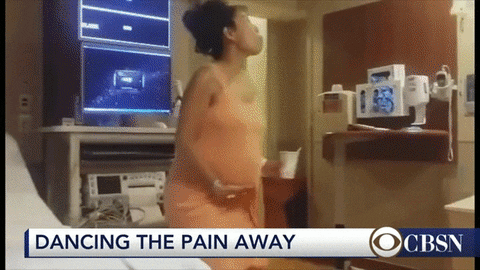 Meghan Markle finally went into labor on the morning of May 6th, though not much more is known. It has to have been a relief though to know the baby was finally on their way!
At 5:26 a.m. Baby Sussex was successfully born, safe and happy in his mother's arms! Yes, that's right, HIS. Baby Sussex turned out to be a boy!
All mothers know how grueling the birth process can be, and guaranteed it was no picnic giving birth at home with being so frightfully overdue. Hopefully, it wasn't too painful.
The grin on Prince Harry's face as he made the announcement hours later showed just how ecstatic the new father was to be welcoming his son into the world.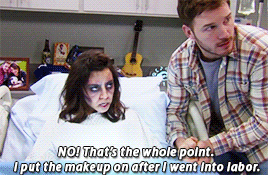 Prince Harry lavished praise on his wife as he spoke to the press. "It was amazing, absolutely incredible, and, as I said, I'm so incredibly proud of my wife."
He even went on to say, "As every father and parent will ever say, you know, your baby is absolutely amazing, but this little thing is absolutely to-die-for, so I'm just over the moon. It's been the most amazing experience I could ever have possibly imagined."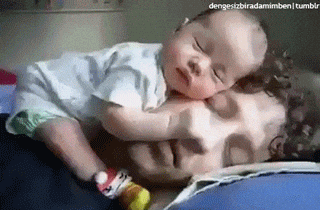 What an amazing father!
Prince Harry also made a statement that many of us will have to agree with. "How any woman does what they do is beyond comprehension."
Congratulations to Prince Harry and Meghan Markle on welcoming their beautiful baby boy!