If Taylor Swift once drew in crowds thanks to her songs, she is currently drawing in crowds thanks to a major feud which could cause her downfall. On Wednesday night, she took the stage during the Amazon Prime Day and let her emotions run wild as she performed her hit songs "You Need to Calm Down" and "ME!" as well as "Shake It Off" that carried a message aimed at no other than Scooter Braun.
She saved "Shake It Off" for the grand finale. This proved to be a valuable asset in her fight against Scooter Braun, and Taylor Swift proved yet again that saving the best for last is the best tactic.
There are spoken sections in the song that go along the lines of: "Just think while you've been getting down and out about the liars and the dirty, dirty cheats of the world, you could have been getting down to this sick beat." It would seem like nothing special and just a simple word-for-word performance of the song by Taylor, had it not been for the fact that she heavily, and without a shadow of a doubt, enunciated, "the liars and the dirty, dirty cheats of the world."
She also displayed a lot of class by not mentioning Braun by name. She might have won the hearts of fans with that, but this move will definitely not help Swift in her feud.
We have mentioned a feud for a couple of times now, and you, our dear readers who are out of the loop, must be clawing at your screens for more information.  Read on, as this is the feud that could possibly be the beginning of the end of Taylor Swift's career.
What Exactly Is Going On?
Swift published a post on Sunday and both publicly called out and criticized Scooter Braun, one of the most prominent and powerful music managers in the world. And for what? Well, Scooter Braun decided to invest some of his money and bought out the entire back catalog of Taylor Swift.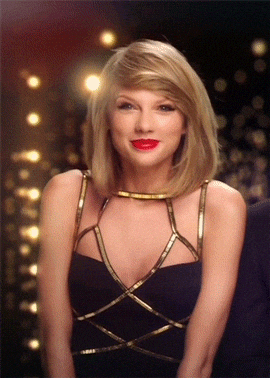 The thing that makes this such a spectacular occasion is the fact that Taylor Swift decided to bring it all to the public's attention. Things like these are usually handled backstage, away from the all-seeing eye of the public and the media. She stated that the deal was "the worst-case scenario" that could have happened to her music, and even went as far as to call the two executives who were involved in this controversial deal as manipulative and controlling.
Taylor Swift has every right to be concerned. She is one of the most prominent pop stars of our generation and all of her master recording, including the six multiplatinum albums, we're owned by a record company named the Big Machine. The former announced on Sunday that they were acquired by Scooter Braun. That means that all of Swift's previous albums are now in the hands of Scooter Braun.

To make things even worse for Taylor, Braun is not an unfamiliar face. He is the famous manager who is responsible for the massive careers of Justin Bieber and Ariana Grande. At one point in his career, he was even Kanye West's manager, a ferocious rival of Taylor Swift.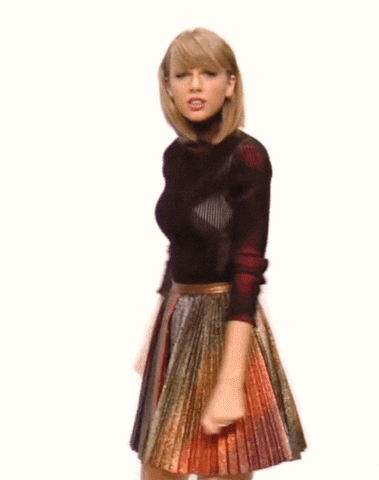 Taylor Swift obviously did not let it all slide under the radar and accused Braun of years of "incessant, manipulative bullying." The other executive that Swift mentioned is none other than the founder of Big Machine – Scott Borchetta. According to Taylor, he refused to sell her the masters when she wanted to buy them herself.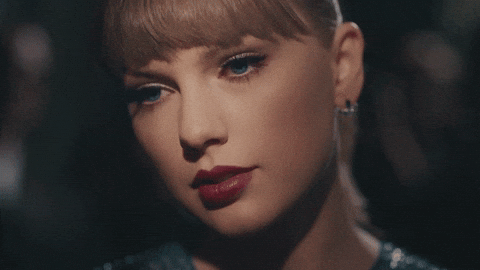 Swift wrote in her post: "For years I asked, pleaded for a chance to own my work. Instead, I was given an opportunity to sign back up to Big Machine Records and 'earn' one album back at a time, one for every new one I turned in. I walked away because I knew once I signed that contract, Scott Borchetta would sell the label, thereby selling me and my future."
It seems like Swift's observations were correct. She added: "Now Scooter has stripped me of my life's work that I wasn't given an opportunity to buy. Essentially, my musical legacy is about to lie in the hands of someone who tried to dismantle it.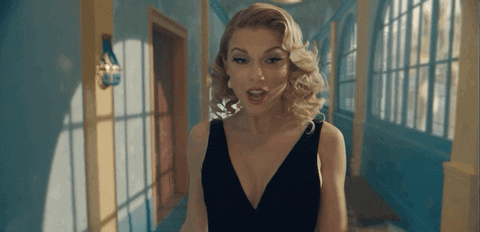 This is my worst-case scenario. Any time Scott Borchetta has heard the words 'Scooter Braun' escape my lips, it was when I was either crying or trying not to. He knew what he was doing; they both did. Controlling a woman who didn't want to be associated with them. In perpetuity."

Back in November of last year, Taylor Swift decided that it was the time that she left Big Machine. It was both her first and only label that she had ever worked under in her successful career. She then signed with Universal Music Group and its subsidiary, Republic Records. Part of the deal was that Swift shall have full ownership of her master recordings. The Universal Music Group agreed and a deal was made.
The Response
There are always two sides to the story. Borchetta could not remain quiet in the light of Swift's accusations and wrote a response to her post. Titled "So, It's Time for Some Truth…," his post made a public appearance a few hours later, also on Sunday night.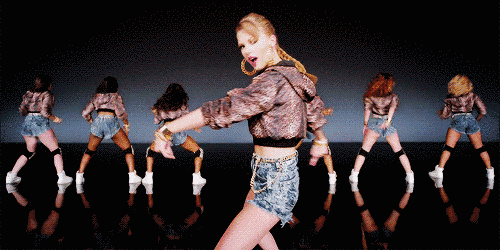 According to Borchetta, he offered Taylor Swift ownership of her masters in exchange for her signing a new contract with the Big Machine Label Group. He even went further and backed his claims by publicly posting a section of the deal that was put in front of Taylor Swift.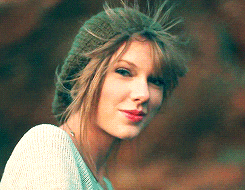 According to the deal, Taylor Swift would gain full control of all her previous albums if she were to sign with the Big Machine Label Group for a period of ten years. This means that "album for album exchange" that Swift mentioned was simply not true. The ten years mark might seem like a lot to ask for, but Borchetta claims that Swift wanted a new, seven-year deal from the Big Machine, so he chose to extend it for three more years, which obviously did not suit Taylor Swift.

Borchetta wrote: "Taylor had every chance in the world to own not just her master recordings, but every video, photograph, everything associated with her career. She chose to leave." He also disputed yet another claim made by Taylor Swift. Swift claimed that she "learned about Scooter Braun's purchase of my masters as it was announced to the world," which was, according to Borchetta, simply not true. According to him, he informed Taylor about the sale on Saturday night, which meant that she knew everything the day prior.
Ithaca Holdings, which is owned by Scooter Braun, owns several different companies in music, television, film and even tech industries. They made an announcement on Sunday that the Big Machine Label Group is now under their belt as well. Taylor Swift was not the only artist who fell under the scrutiny of this deal. The Big Machine is also the record label of Florida Georgia Line, Rascal Flatts, and Thomas Rhett. According to the Wall Street Journal, the label was bought out for a staggering $300 million.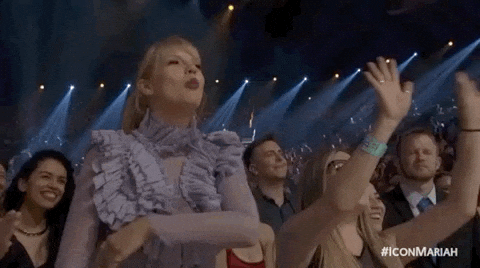 The Big Machine has not been around for too long and is actually one of the youngest labels out there. Their path started in 2005, and they managed to create a buzz almost immediately. There were numerous rumors surrounding the sale of the label back in 2015. Snapchat supposedly wanted to splash up to $250 million to get their hands on it. Borchetta decided at the time that he would not sell the label and renewed the distribution deal with the Universal Music Group.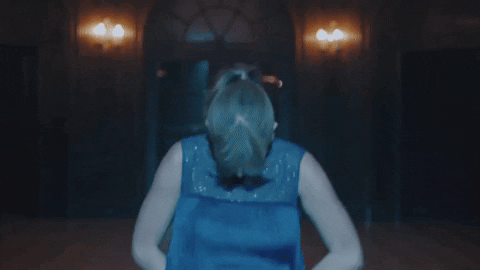 Everything changed at the end of last year when Taylor Swift's contract was coming to an end. It seemed like everyone was nervously waiting for the moment to come in order to buy the company without having her signed to it. Universal Music Group was in the contention to buy out the company for a figure reported to be around $350 million but then decided to withdraw as they managed to sign Swift to their own label.
Borchetta is not the only owner of the Big Machine, however. He held about 60 percent of Big Machine. The other portions were owned by the country artist Toby Keith and Taylor Swift's father, Scott Swift.
Taylor Swift signed to Big Machine when she was just 15-years-old. She managed to sell more than 40 million albums and released a staggering 40 platinum singles. She was the biggest reason that the Big Machine Label Group was doing so well on the market, and according to Billboard, she brought in 35 percent of all profits that the label made.
The deal has been finalized, and as part of the deal, Borchetta will remain the president and chief executive of Big Machine.
Taylor Cannot Control Her Emotions
This is not the first public outburst that we have seen from Taylor Swift. It is actually quite in her nature to make her problems public. We are all well aware of her feud with Kanye West and the Grammys debacle, but not many are actually aware that she feuded with both Apple and Spotify. According to her, both companies proposed unfair business terms for artist and songwriters. Swift, later on, collaborated with both these brands and thus proved that she might be jumping to conclusions rather soon.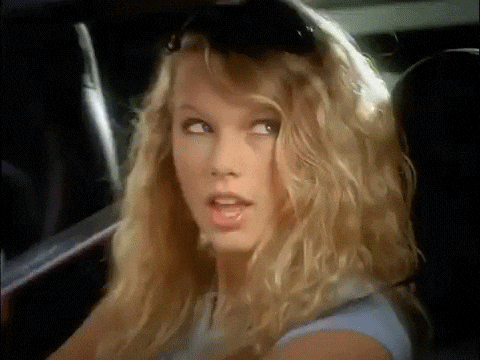 Fans around the world are obviously taking Swift's side, and a hashtag — #WeStandWithTaylor — made it to trending on Twitter by Sunday evening.
It has been a week now since the whole controversy began, and the Grammy-winning singer and "The Voice" coach Kelly Clarkson decided to share her opinion on the drama.
According to her tweet, Kelly fully supports Taylor Swift, having experienced the same exact thing in her past. Kelly Clarkson's previous master recordings were also bought out by none other than Scooter Braun. It seems like this is turning to be quite a familiar and a repetitive pattern in the music industry.
Kelly Clarkson went on to tweet: "(Taylor Swift) just a thought, U should go in & re-record all the songs that U don't own the masters on exactly how U did them but put brand new art & some kind of incentive so fans will no longer buy the old versions. I'd buy all of the new versions just to prove a point."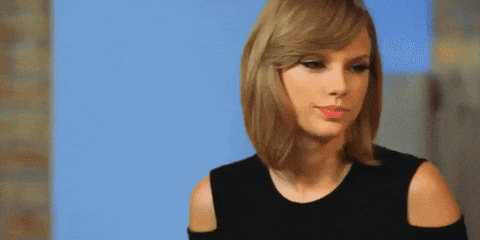 Taylor thanked everyone for the support and announced her upcoming seventh album: "I will always be proud of my past work. But for a healthier option, 'Lover' will be out August 23."