Cancer is a cruel disease affecting so many people, including innocent children.  It is one of the few medical ailments that the world is still struggling with. But until we have little angels like Oisín Ruskin and Lulu in the world who value friendship more than anything, our hopes are alive to defeat life diseases like cancer.
There are few friendship bonds in the world as pure as Lulu and Oisin Ruskin. When six-year-old Lulu, was diagnosed with cancer, she needed a huge amount of money for her treatment, Oisín came to rescue her best friend right away! The boy rose way more than his original goal by shaving his head to join Lulu's team!
Their story will make you smile with an overwhelming feeling of hope, love and faith in friendship. Keep scrolling to read about Lulu's story and her generous BFF's donation.
Oisín Ruskin's and Lulu DeVries met on The First Day of School
Back in September 2017, Oisin Ruskin and Lulu DeVries instantly became friends when they met on their first day of school at the Great Denham Primary School, in Bedford, UK. The pair became famous for their bond and cuteness altogether.
Boy Gets Cancer Striken Best Friends To Shave Off His Hair https://t.co/5NPMZDLIqk via @ladbible @BedfordBluesRFC

— Lulu's Fight Against Neuroblastoma (@lulu_fight) 17 במרץ 2019
But soon Things Got Bad for Lulu
Out of the blue, Lulu started feeling ill. Rob and Claire, Lulu's parents began to notice that she regularly remained tired all the time. She would even fall asleep in class. Doctors gave her iron supplements as she was suspected to be anemic. But the situation got even worse for her.

Her father explained that  she was a very active kid in preschool, always running around, playing with other kids, but now she could even barely walk
After a Few Weeks, Lulu Got Diagnosed with Cancer
When Lulu's condition showed no sign of improvement, Rob and Clarie took her to a specialist who ran her tests.
After a few days, Lulu was diagnosed with Neuroblastoma – a rare kind of cancer that attacks the nerve tissue.
New fund raising event for Lulu's appeal: Lulu's walk – 12 marathons in 12 cities in 12 days. Please see here fund raising page for detailshttps://t.co/akZaz6XzeR pic.twitter.com/pNbFrsMcod

— Lulu's Fight Against Neuroblastoma (@lulu_fight) 20 בינואר 2019
Neuroblastoma is a Deadly Cancer
Neuroblastoma is an aggressive type of cancer which normally attacks kids. The tumor grows within the nerve tissues and cancer starts to spread soon after birth.
Her Parents were Devastated
Lulu's parents couldn't believe that their little baby if fighting with such a life-threatening disease. Rob DeVries, Lulu's father, said:
"We heard the words no parents want to hear – 'Your child has cancer,'" "It felt like a dagger. The first few days after the diagnosis was a total daze."
The tumor started to Develop in her right after Birth
Rob explained how all this time the tumor grew into her silently. He said that it was a birth defect, with no apparent symptoms. So no one came to know or identify cancer.
Doctors Said 'Surgery is not the option for Lulu'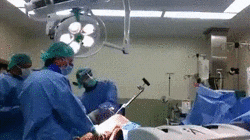 Neuroblastoma is curable on initial stages. The tumor can be removed by surgery.  But for high-risk patients like Lulu, surgery is not the option.
Lulu's case is a complicated one. The cancer had already spread to her bones, bone marrow, and lymphatic system and hence she needs more intense treatments
Her Treatment Started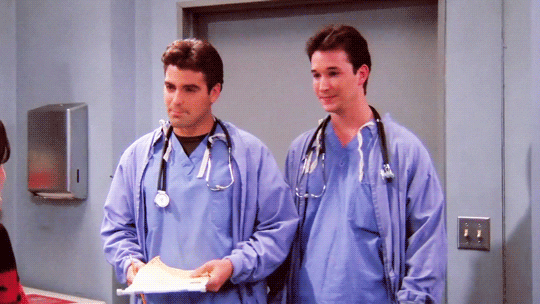 Lulu had 11 painful sessions of chemotherapy. Doctors had hope for her as they monitored the tumor and told her parents that the cancer was shrinking. It was April. After some time she went through an intense 8-hour operation which removed 95% of the tumor.
 In Lulu's case, even Treatment can do Limited Good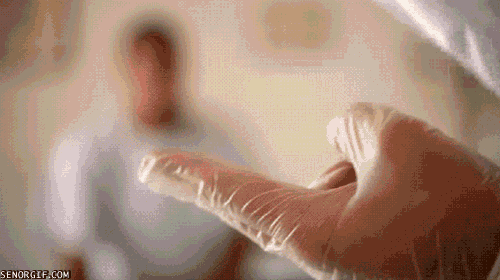 Her treatment continued. The little brave angel suffered through extremely difficult Chemotherapy sessions. In August, she was given 17 doses of chemotherapy for a week. But even then, Lulu is not completely healthy.
There are 50 percent chances of relapse even after immunotherapy. According to the doctors Immunotherapy was Lulu's only chance to survive.
However, An Expensive Treatment in America can save Lulu's Life Forever!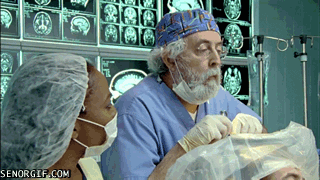 To prevent cancer from coming back, a trial treatment is available in America, called the bivalent vaccine.  It is the only chance for Lulu to get cured completely.
Lulu Needs Large Amount of Money for Further Treatment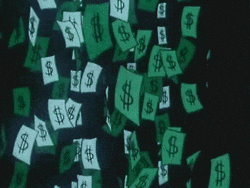 The vaccine to prepare white blood cells to eliminate any cancer cells found in the body. But it is expensive, extremely expensive! The vaccine will cost £162,000 (which is almost $215,000 in the U.S.)
@Missguided here is Lulu please read her story and help if you can?https://t.co/akZaz6XzeR pic.twitter.com/RdNeSYpFG3

— Lulu's Fight Against Neuroblastoma (@lulu_fight) 22 בינואר 2019
Oisin, Lulu's Best Friend Came to the Rescue!!
When Oisin learned about Lulu's illness and how she needs money for her treatment. He decided to raise funds himself. But the little kid had little knowledge about how to do that.
So He came up with a Plan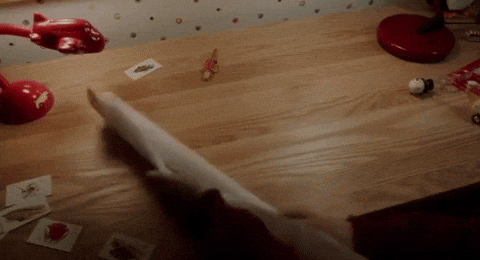 Oisin decided to have a fundraiser for his friend. He went to his parents so he could have the resources and permission to do the fundraiser.
But It was not a Normal Fundraiser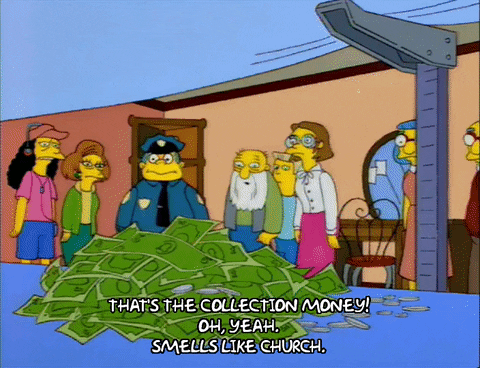 To collect money and gather people Oisin decided to shave his head. His initial goal was to collect at least £2,000 for Lulu.
His Parents was a Little Skeptical about His Plan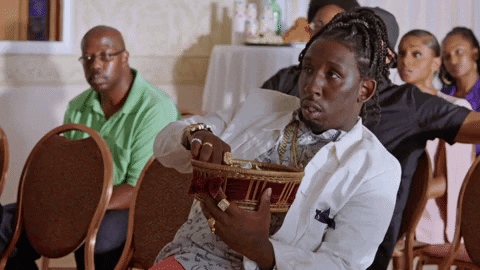 Not sure if Oisin will be able to collect this huge sum of money, his parents tried to convince him for a smaller goal. Obviously, for such a small kid, it was a huge target and they were not sure how it will end up eventually so they asked him to keep his target limited to 200 dollars.
But Oisin had made up his mind.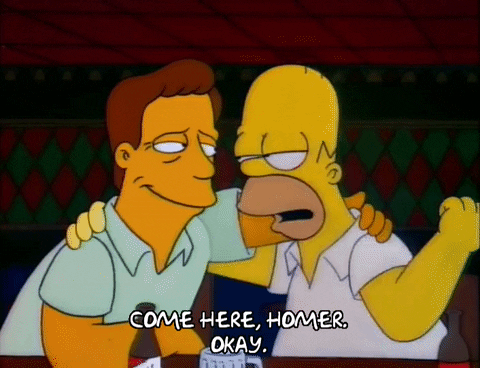 Oisin needed to save his friend so he was determined. His father told that explained how excited he was. He told them he was going to collect at least 2000 dollars from the fundraiser.
Oisin Decided to shave his Head to look like Her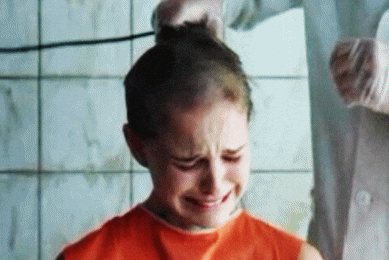 To lend a helping hand to her friend, Oisin shaved his head so that the scene could gather more and more people and he could raise money for Lulu's treatment.
Lulu did the honors to Shave Oisin's head
The scene of Lulu herself shaving little Oisin's head is so adorable that you will melt upon the cuteness!
The Fundraising event became a Big Success
Oisin not only achieved his initial goal of saving $2000 but he in fact surpassed the amount by securing $2,670 within three days.
— Jo Ruskin (@mrsruskin) 19 במרץ 2019
Everybody Was Proud of Oisin and Lulu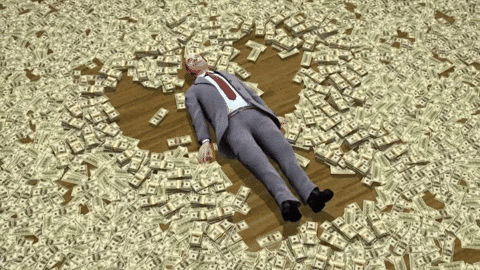 Everybody was amazed to see this team of little angel working together in such a cute way. Lulu's dad remarked happily about the special moment. He explained how determined Oisin was to collect the money. He himself went to the people and asked for it. After collecting some, he came around to give it to his mom so she could collect it in one place.
Oisin's mother was very proud of her son. Not only because he wanted to help someone but because the little boy had the spirit to sacrifice something of his own to save his friend. She said that they were not sure if Oisin could save that much money but the boy did it.
Both the Friends Enjoyed the Fundraising Activity too
Both the friends were really happy together at the fundraiser. Oisin's mother said that Oisin is sweet but stubborn also, as he constantly gave instructions to Lulu when she was cutting his hair.
They did it! Lulu is quite the hairdresser 😍 look what two little friends can achieve #friendship #courage #determination instilled on them by @GreatDenhamPS
Rt, sponsor,follow @lulu_fight 🙏 @BedfordBluesRFC @BedfordBluesCD @Oli_Curry @czeksyboy @will_hooley @DeanoAdamson pic.twitter.com/o1uGfizdMi

— Jo Ruskin (@mrsruskin) 23 בפברואר 2019
Lulu enjoyed Being Oisin's Barber Way too Much!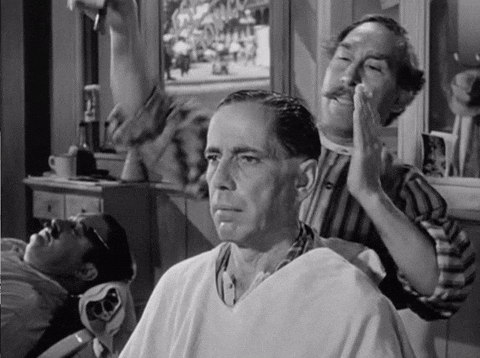 Lulu went through a hard time while her ongoing treatment. Once she even went into isolation after radiotherapy. On this Fundraiser, she enjoyed with her friend after so long.
Lulu's Family is Almost Half way there!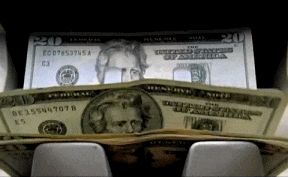 Besides the amazing success of the fundraiser, Lulu's family is doing other efforts to raise the money. They have also set up a 'JustGiving' page to collect more money for Lulu's treatment. Until now, they have completed about 34% there target
She has Still a Long way to go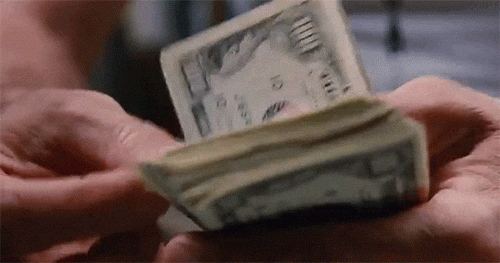 Although, Lulu is doing much better than before, but to keep her healthy and happy, there are still a lot of funds needed for her treatment in America.
Her Father is Thankful for all the Efforts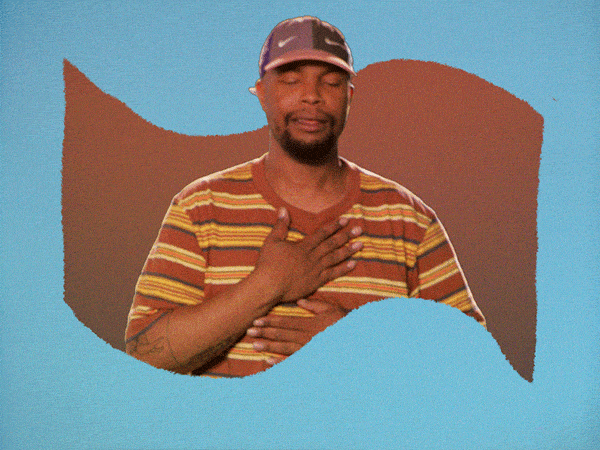 Lulu's loving father is overwhelmed by the price they have to pay, for Lulu's treatment but he is also very thankful to Oisin and other who are making efforts to collect the money.
Thank you @BedfordBluesRFC for inviting Lulu and Oisin to be mascots today, made all the better by a good win for the blues! We are all wearing the community t-shirts to help raise money for Lulu.@DeanoAdamson @Dicko9 https://t.co/IGXryc4XTc pic.twitter.com/cViOA4eyl5

— Lulu's Fight Against Neuroblastoma (@lulu_fight) 13 באפריל 2019
People were Amused to See Lulu Enjoying Her Hair Dresser Job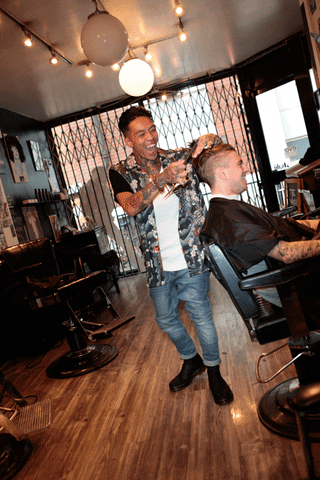 Her mother told the details about how Lulu ends up shaving Oisin's head. They initially arranged a hairdresser but it was Oisin who said that he wants Lulu herself to cut his hair. Lulu did the job quite well and enjoyed herself a lot.
Oisin is ready to Have Lulu's Back throughout this Journey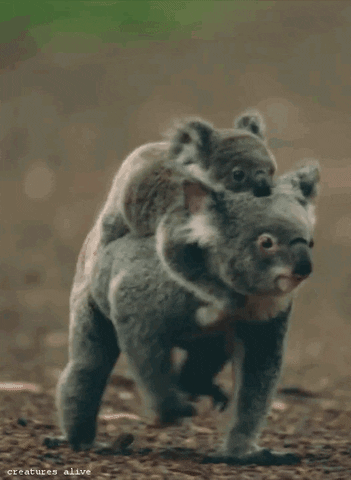 Both friends have developed even a stronger bond due to Lulu's ailment. While Lulu keeps containing her treatment, Oisin continues his efforts to save more money for her friend.
Lulu has Appeared as Brave girls in all these Hardships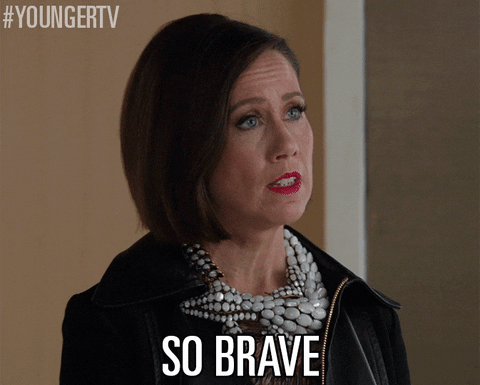 Lulu's parents are also proud of their little girl and how bravely she is dealing with cancer. According to she is mature for her age and handles things with a great reflection of strength in her!
Oisin is Happy to Look like His Friend!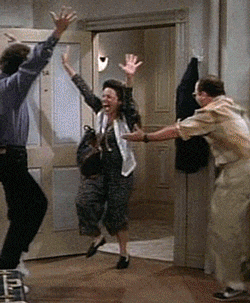 Ruskin, Oisin's mother, described the amusing scene like this.
"When he was shown the mirror he said to Lulu: 'I look like you know,'"
Our Prayers are with Lulu and Oisin to win this Fight Together!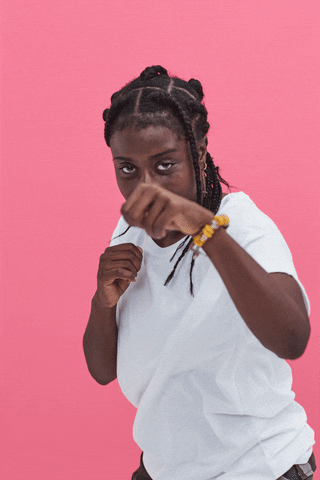 All around the world, people are sending blessing to these cute pair of friends fighting against the cruel cancer.
We wish them all the luck in the world!