Too often we hear tales about kids bullying other kids, especially teens to younger children. This teen did something no one expected when he didn't think anyone was paying attention.
LOOKING TO FIND SOME SUPERHEROES – On Tuesday some older kids turned into superheroes right behind police headquarters.

Here is the story – A mom took her son to the South Brunswick Skate Park for his 5th birthday. He has high functioning autism and ADHD. pic.twitter.com/DLITBsQz9m

— So Brunswick PD (@SoBrunswickPD) March 28, 2019

Bringing a young kid to a skate park can be daunting
You never know how older kids will act. We've all been there and seen how young teens can think they are above everyone else. Sadly more and more kids these days seem more focused on themselves and their amusement then other more vulnerable children's feelings.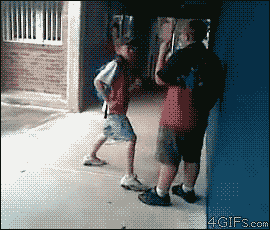 For many older kids the urge to bully the younger ones is too much to resist. Often this comes when these kids have older siblings that have treated them the same way, so they see this as a slim form of justice. It is not too uncommon for this to happen, and as parents, we want to step in and stop it.
Not every teen is one you should worry about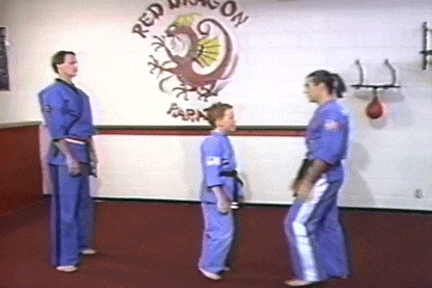 but when a crowd of teenagers shows up and fills out the skate park your five-year-old is playing in it makes sense to be worried. Kids are unpredictable on their best days and when you don't know them it is easy to be wary.
This is even truer if your five-year-old is autistic and it's his birthday No mother would want to have to deal with that on her little boy's special day. Some kids can be so cruel and no one should be sad on their birthday, especially little boys that see everything with open and innocent eyes.
For mother Kristen Braconi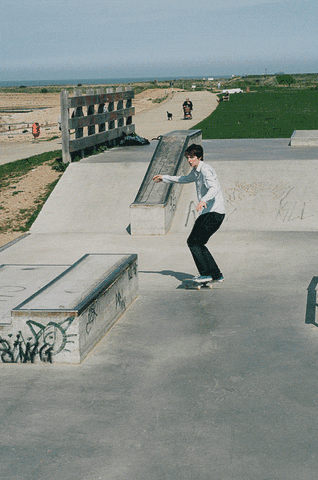 In Brunswick, New Jersey, those fears and concerns were quickly drawn out on her son's birthday. He was zooming around the skate park alone on his scooter and enjoying his birthday as any young boy should. Unlike other young boys there was something special about him that you might not notice at first.
Five-year-old Carter Bruynell has both autism and had ADHD
You'd never know it from just glancing at his big grin and happy demeanor. The other woman there with his mother was his behavior therapist. Kristen Braconi was the kind of women who liked to reserve judgment, but any mother would be looking out if a group of rowdy teens invaded their afternoon.
Kids with autism struggle with a lot of different issues This means that people with autism can suffer a lot as they grow older, first with abuse from their peers and then with the disrespect of other adults. Autism is a developmental disorder that shows up when a child should start to be developing communication skills.
It can cause issues with that type of social communication or other developmental issues. It may also be combined with sensory processing issues, repetitive behaviors, or other problems. Autism shouldn't be seen as a disability because it is just another way to see the world. Little Carter was special and unique because of this.
It is not uncommon for parents of children with autism to fit the stereotype of a "helicopter" parent
This is when a parent takes too much interest or control in their childs activities, maybe for fear of them getting hurt or just because they have nothing else to do. This is generally considered a negative thing.
She was a little hesitant at first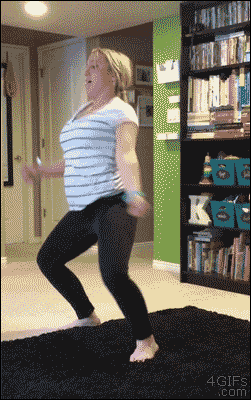 No one could have blamed Braconi if she was the type to be a helicopter mom, but that wasn't the case. She was a little hesitant at first, but decided to see how the day would pan out, letting Carter run his own interactions with the bigger kids. She wasn't the type of woman to expect the negative immediately.
Most kids have two personalities Thirteen-year-old Gavin Mabes was not the kind of teen to worry about what he did when his parents were not watching. Most kids have two personalities: one they show in front of their parents and one when they think they aren't watching. Sometimes it's just as simple as being more open or silly, and sometimes it is more sinister.
Adult supervision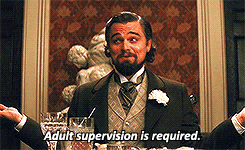 Seeing the sinister side of kids is enough to make anyone anxious being around a group of teens without any adult supervision. Gavin was just out to have a good time with his friends though, and that showed soon enough. Braconi realized she never should have worried because Gavin and his friends took to Carter almost immediately.
They included the little boy from the get-go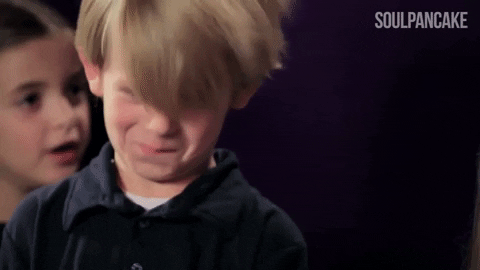 Even though he was super shy and subdued. Gavin approached him and soon he had the little boy giggling with his easy and open demeanor. It started with Gavin mentoring Carter a bit, advising him on the best ways to get his scooter down the skate ramp safely. There are a number of special tricks one can employ to do this.
It wasn't long before…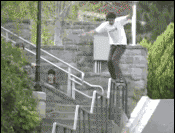 It wasn't long before he was trying to teach the young boy how to skateboard with a small penny board one of the other kids had. Carter was laughing it up right away and acting like this was an everyday occurrence, and Braconi immediately had stars in her eyes.
Carter could easily become nervous in the presence of large groups or crowds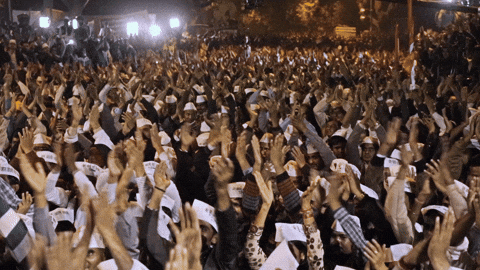 Especially if they were particularly boisterous like teens could be. She had been prepared to cut their birthday adventure short if only to keep the peace, but now she didn't have to.
Seeing her young son so comfortable and happy was just amazing to Braconi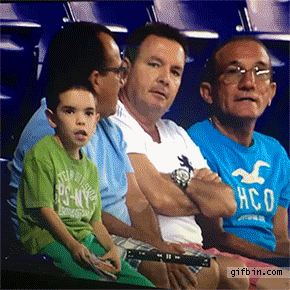 Kids often have a pack mentality, so if Gavin had decided that day to ignore the kid or be a jerk then the rest would have followed suit.
True colors don't have to be negative when they emerge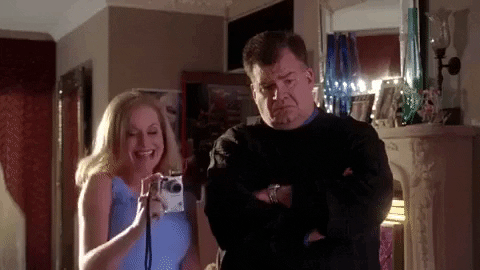 Obviously kids can act differently when with their friends and without the prying eyes of parents, but Gavin showed that not all parents really need to be worried. True colors don't have to be negative when they emerge. They can be admirable like Gavin's.
We expect teenagers to start trouble
Don't pretend you don't roll your eyes when a pack of them comes charging through the food court at the mall, or they're riding in shopping carts at the store. Kids just want to have fun, and they don't usually keep in mind how other people feel.
Happy Birthday!!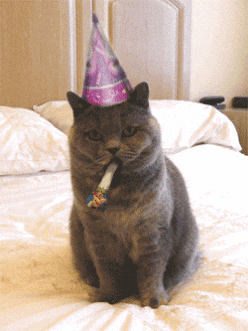 When Gavin and his friends found out that it was Carter's birthday they were ecstatic. They immediately jumped into a rousing rendition of Happy Birthday that Braconi managed to catch on film a bit.
Tears of joy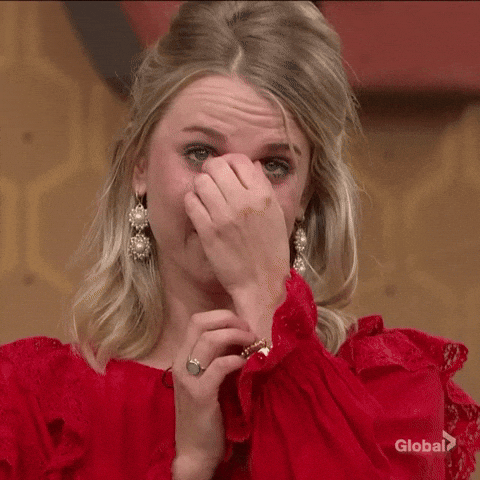 She had tears in her eyes seeing the goodness in these other children and how they had treated her son. They could have just ignored him and done their own thing, but instead, they included him in a way that made him feel special and happy.
Reward for kindness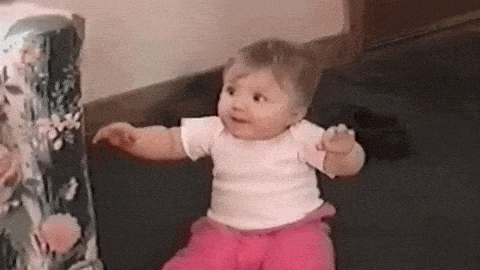 Braconi wanted to celebrate the innate kindness of these young teens so she bought them all a round of ice cream, the only proper way to celebrate at thirteen. When kids are young like that showing them rewards for kindness is a great way to help remind them that nice people don't always finish last.
Taking to social media…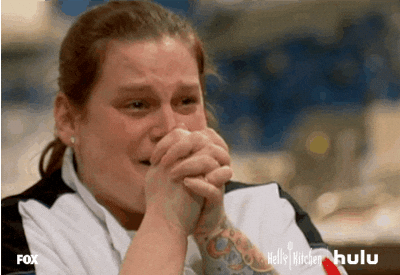 Taking to social media, Braconi expressed her gratitude quite openly. She said that buying them ice cream "wasn't enough" and that she wanted to send thanks to these children and their parents because they were clearly doing a wonderful job raising thoughtful young citizens.
Social media gets a lot of flak because we end up seeing so much negativity in the news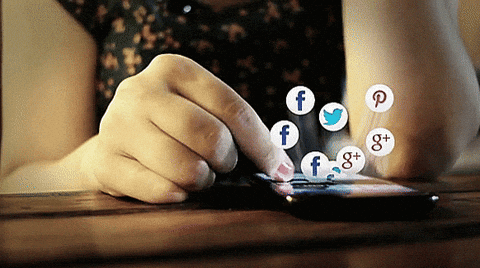 This can be silly because the negativity has always been out there, it's just that social media is a platform for sharing on a global level that has never before existed. Over time it seems like it only glorifies unhappy stories.
When tales of goodhearted kindness go viral…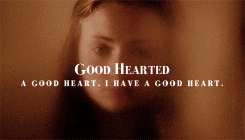 It's a great reminder that people are more likely to talk about or share information about things that make them angry or upset than things that were fun or nice. This is because we can so easily take kindness for granted.
Braconi isn't the type of person to do that though…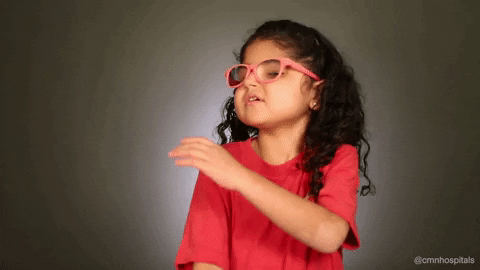 She appreciated the actions of the young teenagers enough to share them on social media. Now we have another heartwarming example of kids being kids in the best way possible.
Stories like these are the perfect antidote to all the other headlines across social media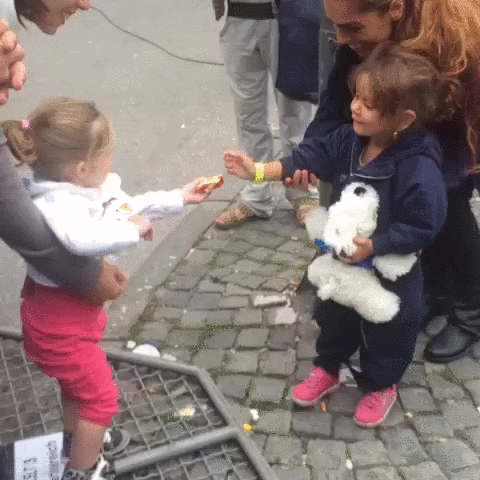 We should all take a note from Braconi's book and appreciate the little acts of kindness a bit more. It doesn't hurt anyone to do that.
Now that her story has gone viral on Facebook…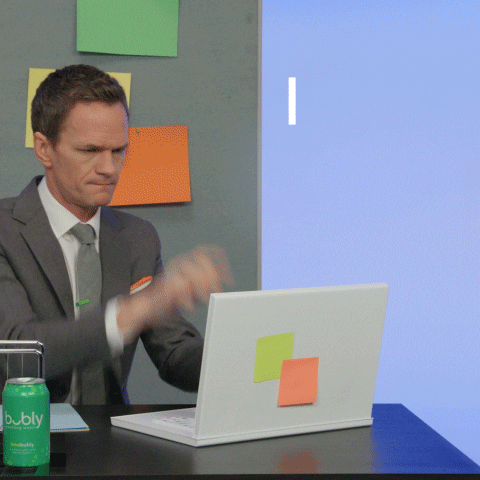 Braconi is still doing nothing but gushing about Gavin and his friends. The kids were actually able to be identified and the Brunswick Police Department, which was behind the skate park they met at, wanted to further reward the children.
The police department threw a pizza party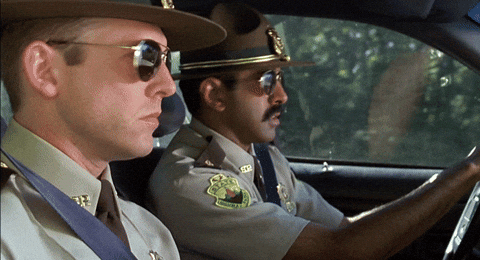 The police department threw a pizza party for all the kids and even gave them commemorative coins. This was a great way to give back to kids who didn't realize the impact such a small action could have.
These kids didn't expect the storm of appreciation they received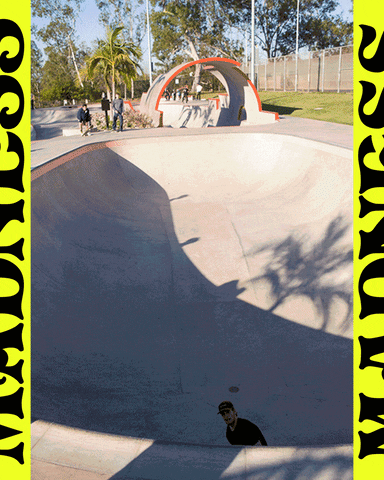 These kids didn't expect the storm of appreciation they received, and that's the best part, that this did it without a second thought. Now Gavin and the other kids still play with Carter regularly at the skate park.
They thought was no big deal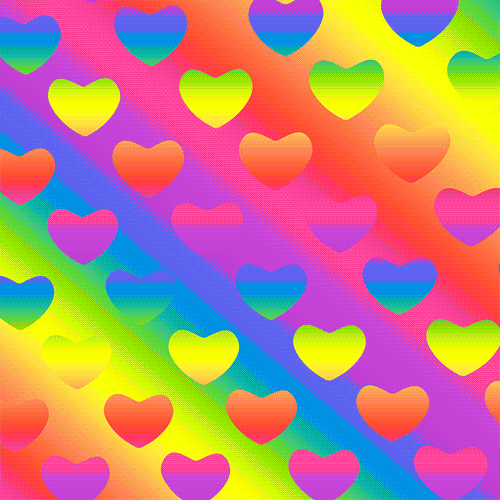 What a few teenagers thought was no big deal was an act of kindness that staggered Braconi. It's important to remember that no matter how small the action is, the ripples of it can reach far and wide.